SOLUTIONS FOR SMALL BUSINESS
Simple
Just tell us about your business needs, and leave it to us to translate them into practical business solutions.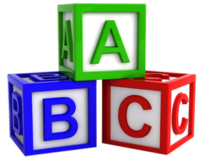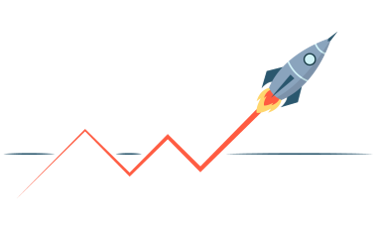 Cost Effective
Once we understand your true business needs, we will work with you to find solutions with the best return on investment possible.
Partnership
Our focus is helping small businesses to improve profitability in three ways:
Managing web assets
Modernising business systems to take advantage of new technology
Business process automation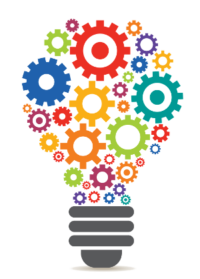 Speed
We make sure that your site runs fast, and runs well.
---
Security
We take security seriously to protect both you and your site users.
---
Backups
We keep 30 daily backups and 8 weekly backups by default.
---
Support
Just email us when you need something done. We'll handle the nerdy details for you.
Maintenance
We keep your software components updated, we check for errors, and correct any we find.
---
Monitoring
We monitor your site regularly for problems and also for unexpected changes.
---
Content
We can update your content for you or, if you prefer, you can do it yourself.
---
Development
We can turn nearly any idea into a cost effective solution.